Classic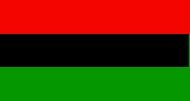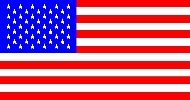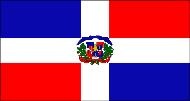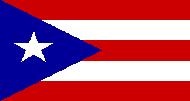 Welcome




Welcome To The Website Dedicated To Classic NY
Street Gangs From The Late 60's Through The
80's:The Purpose Of The Website Is To Educate
and Refresh Certain Moments And Memories If
You Lived In NY During Those Decades.
Peace!

"Best Viewed At 1024x768 Screen Resolution
With Firefox, & A Cable Or DSL Connection."

Any Additional Info Or Photos
Should Be Emailed To: [email protected]
Thank You!

OR
Click On The "Email"


Click On The Subscribe Button
To Enter The Forum

News:The Forum Can Only Be Accessed
Now Through A Yearly Paid Subscription
Which Helps Keep The Forum Online Every Year,
Thank You And Peace!



Links
www.subwayoutlaws.com
Click On Image To Enter


All Rights Reserved 2017.