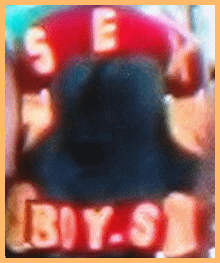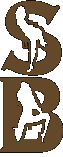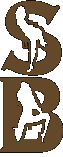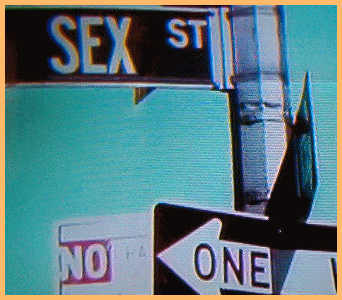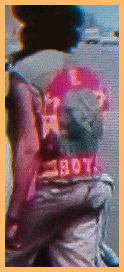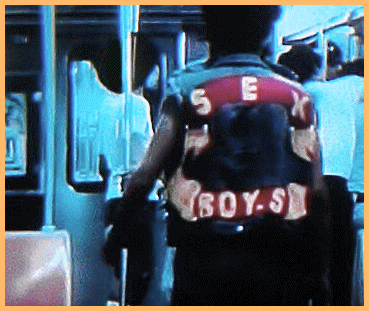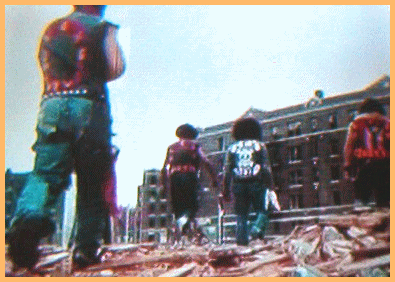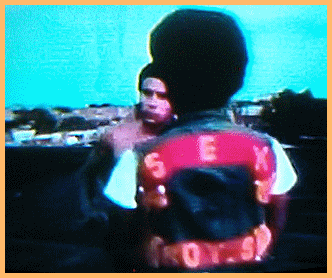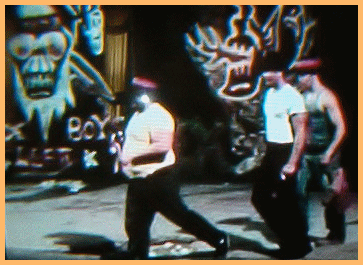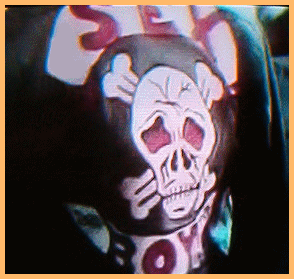 Founded:The Late 60's
Location:Brooklyn, NY
Membership:
Divisions In East NY, &
Other Parts Of
Brooklyn, NY.
Presidents:
Ralph Then Lefty (R.I.P),
Felix The Cat (R.I.P),
War Minister:
Fat Louie (R.I.P)

The Sex Boys Where Founded On 1972 An East NY Block Named Essex Street By A Brother Known As Ralph, Originally They Were A East NY Bklyn, NY Division Of The Ghetto Brothers In The Early 70's. The Sex Boys Were A Part Of A Street Gang Coalition Called The Sex Family Which Included Other Street Gangs Like The Sex Survivors, The Sex Dukes, & Others. The Sex Boys Were Quite Known To Their Local Police Precinct The 75th In Brooklyn.They Maintained A Relationship Communication With Officers From The Gang Squad There. The Sex Boy Even Caught The Interest Of German Filmmakers Who Flew To East NY Brooklyn To Document Them. The Production That Came About Is Called "Lefty - Erinnerungen an einen Toten in Brooklyn" Which Means "Lefty - Memories Of A Dead One In Brooklyn. This Media Is One Of The Most Hardest & Rarest To Find. Also Featured In The Movie Are "The Crazy Homicides" From East NY Who Appear As Though They Are Having Problems With "The Sex Survivors"Club. The Sex Boys Also Had An Auxiliary Female Club Called "The Sex Sisters". Rest In Peace To The Sex Brothers & Sisters Who Have Passed Away: Popeye, Felix, Big Lou, And Trouble.
The Sex Boys On The Subway
In The Bronx Meeting The Ghetto Brothers 1977
The Sex Boys On The Roof East NY
"Fat Louie"(R.I.P) & The Sex Boys

Back Page

Next Page

Click On The R.T.H

Click On The Sickle

Rock The House

The Harlem Turks